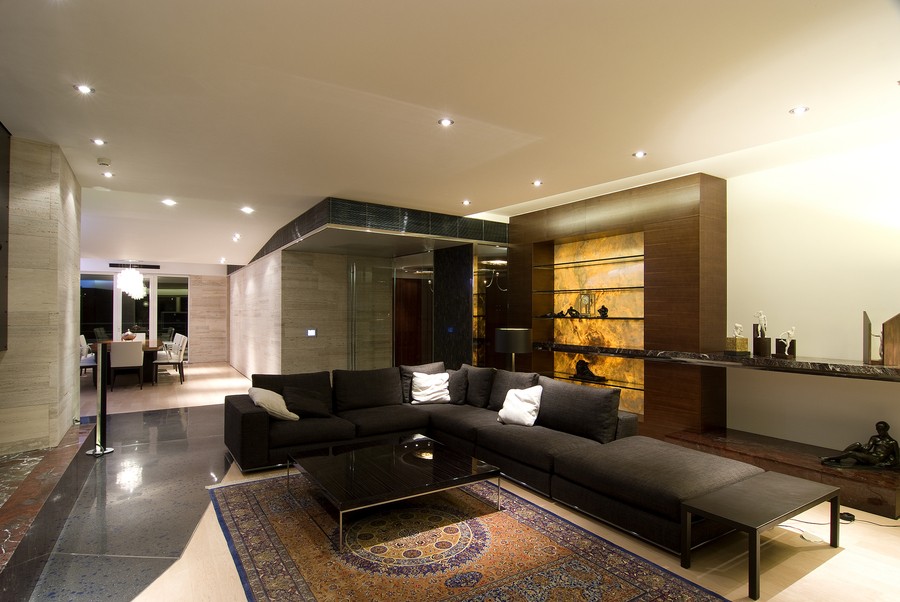 Make your smart home convenient and luxurious with a home automation system
Smart home technologies are becoming increasingly popular now. And why shouldn't they be? Already people use smartphones, smartwatches, smart cars, and a myriad of other devices enabled by state-of-the-art technology. So, why not bring that same tech into your home for seamless living? Although home automation seems like a luxury addition, it's more than that. By adding a smart home system, you can make your home more functional, convenient, luxurious, and energy-efficient.
Read on to learn the benefits of having a home automation system in your Portland, ME, residence.