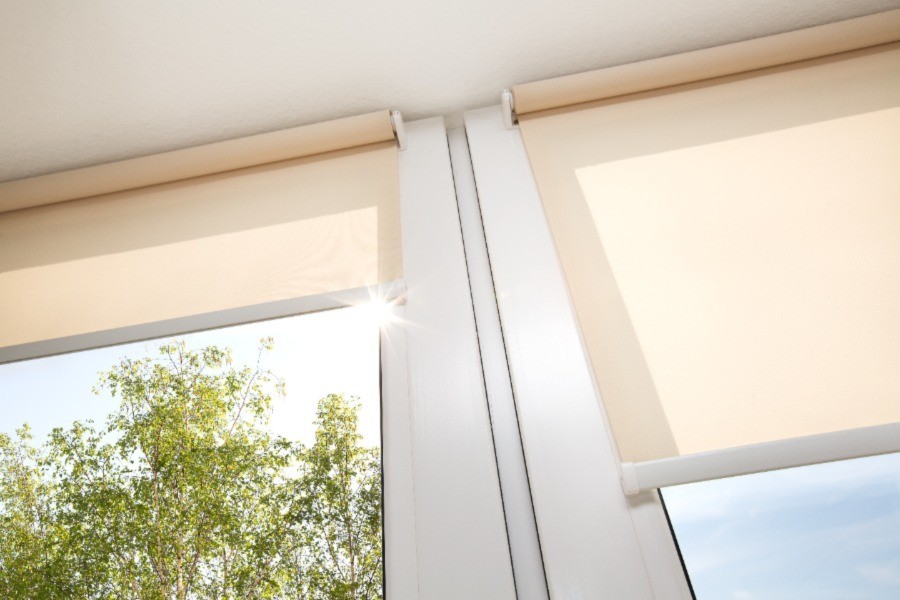 You Can Make Your Life Easier with Motorized Window Treatments
Are you tired of the harsh heat rays taking their toll when you're hanging out with your family on the outdoor patio? Do you wish there was a solution? We get it — you love taking in the sunny days in Portsmouth, NH, but you want to be comfortable while you do.
With outdoor shades, you'll experience nature's beauty in the warmer months without getting sunburned or bitten by mosquitos. Even better — our smart shades are automated, so you can control them from anywhere.
At Audio Video Experience, we design outdoor solutions that fit every lifestyle. So no matter the weather, you and your loved ones can gather on the patio after a long day. Keep reading to learn more about our offerings.