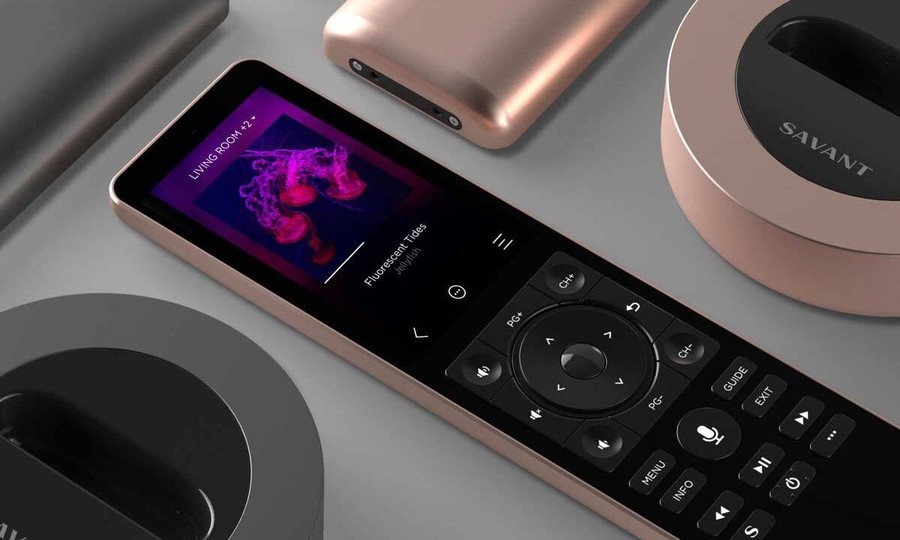 Work with a Savant dealer to unlock hassle-free home control technology
A Savant system has the power to put all your smart home technologies at your fingertips. With one intuitive platform, you can access any connected device. So, instead of using multiple remotes, you enjoy complete autonomy over your home from a central hub.
From climate control to lighting and shading, Savant integrates just about everything and offers the best home automation solutions, befitting luxury spaces. The advanced system can quickly adapt to your daily routine too, allowing you to elevate your lifestyle. Now is the time to work with a Savant dealer to unlock all the benefits.
Read on to learn the top three reasons why your home in Portland, ME, needs Savant home automation.