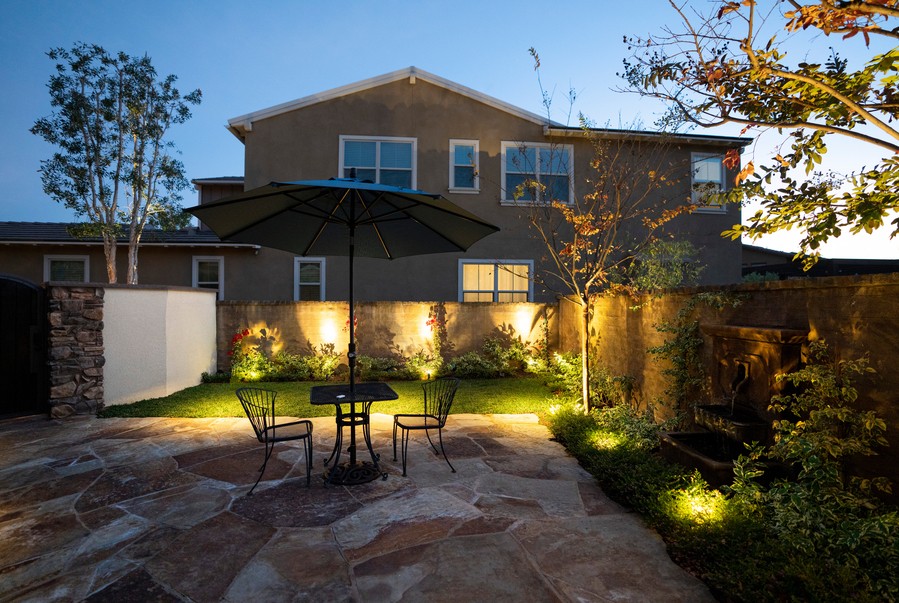 FINDING THE PERFECT OUTDOOR AUDIO CAN ELEVATE YOUR SUMMERTIME EXPERIENCE FROM THE COMFORT OF YOUR OWN HOME
An outdoor speaker system can increase the time you spend in your Portsmouth, NH, backyard. Audio Video Experience is happy to guide you down the path of endless entertainment via a sound system that will blend seamlessly with your current landscaping and offer you and your guests ample sound in an open space regardless of wind speed.
If you're ready to discover the perfect speaker system for your home, you're in the right place. Keep reading to find out what to look for in an outside audio system!