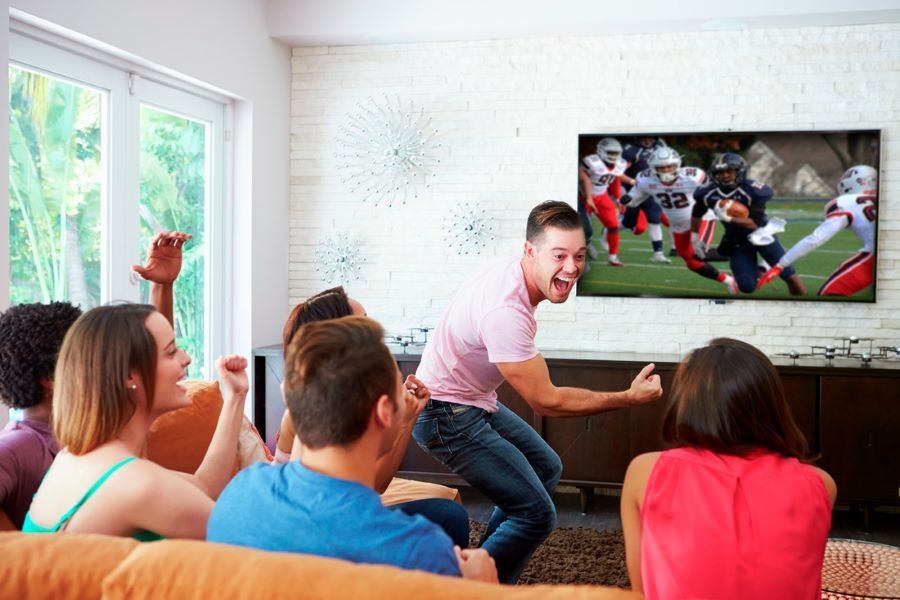 Top Considerations for Home Theater Systems: Short Throw Projectors and Surround Sound
Are you ready to cheer on our home state's New England Patriots? Or maybe you're cheering on a different team this season. Regardless of who you're rooting for, gameday is here, and homeowners in Newburyport, MA, are pulling out all the stops, getting ready to make this the best football season to date!
So how exactly are they gearing up for football season? They're upgrading their home theater systems and audio/video setups, installing equipment that immerses their friends and family members in the sounds and images of the season. Let's take a look below at a few of the changes taking place.