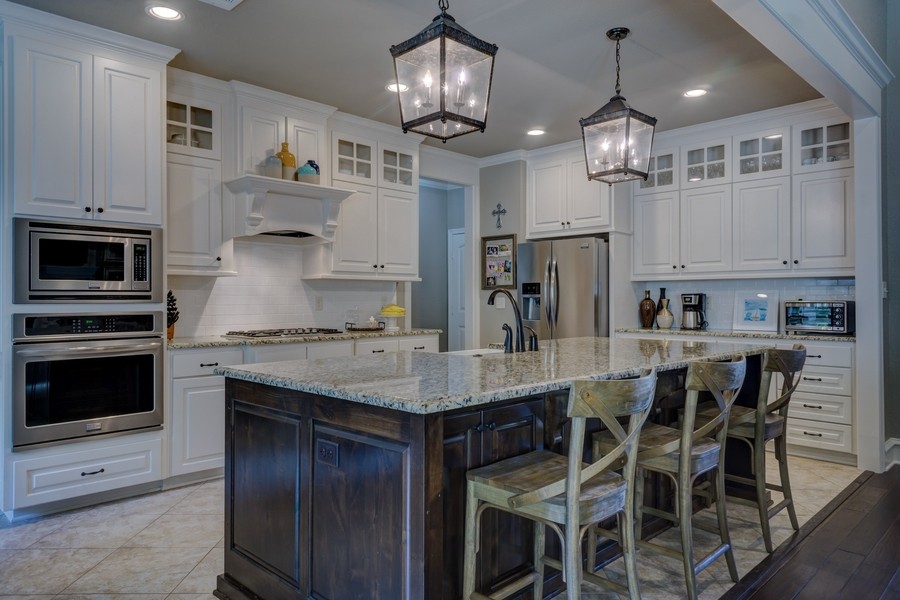 Reduce Energy Waste, Increase Security, and Enjoy Convenience
Home lighting control is one of those things that you don't realize what you're missing out on until you experience it—and then you can't live without it! You might think that installing a home lighting control system on your Portsmouth, NH property is an unnecessary and frivolous purchase, but the benefits say otherwise.
In this blog post, we're going to share three reasons why you'll love having a home lighting control system. Let's get started.