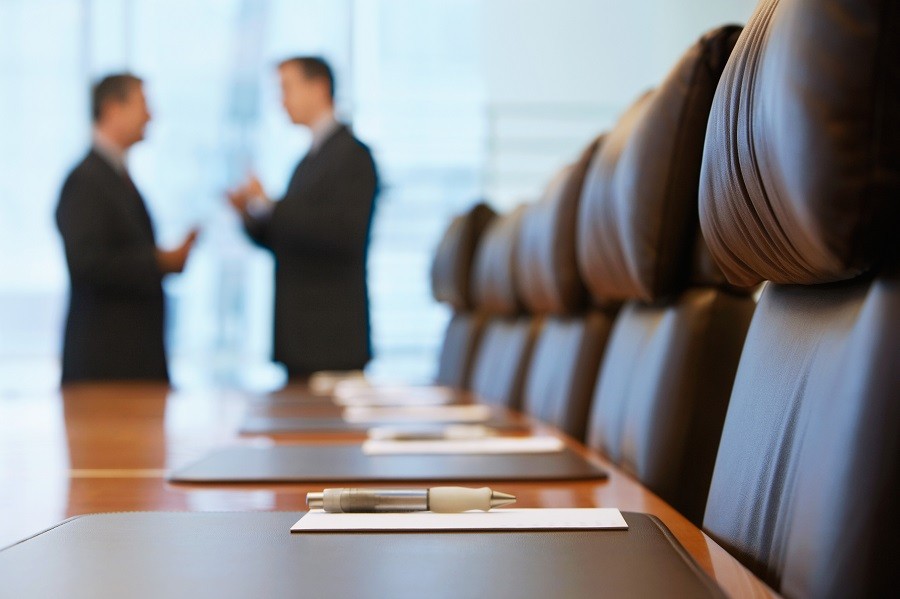 Upgraded Conference Rooms Create Effective Meetings, Stimulating Growth And Innovation
Employees have recently begun returning to the office full-time or using hybrid remote work models. The need to connect and collaborate in innovative ways is needed now more than ever with this shift. While virtual meetings will be with us for the foreseeable future, the demand for physical meeting spaces is quickly returning.
Professionally designed meeting and huddle rooms surpass remote-only environments in both creativity and productivity. High-performance technology provides the means for ideas to have a long-lasting impact. A centralized gathering spot has measurable benefits, such as increasing focus and accelerating constructive collaboration.
Are you ready to ensure your conference room technology can meet the needs of your Portsmouth, NH business today and well into the future? Continue reading below to learn more.