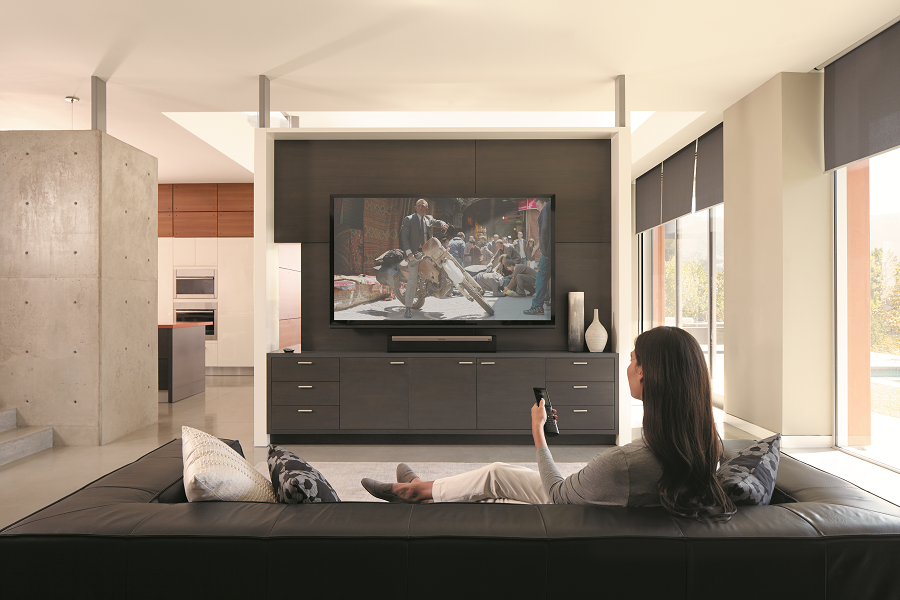 Enjoy More of the Movies and Music You Love Throughout Your Home
Movies and music hold a special place in our lives, motivating and moving us in ways other art forms cannot. Motion pictures are the premier form of entertainment, not just in Newburyport, MA, but across the globe. In just over 100 years of existence, the stories, stars, and sounds have come to dominate our cultural landscape. And music is part of our human nature, too – it affects every aspect of the brain. With connections this deep, you want an audio-video system that respects the importance of music and movies while also meeting your high expectations.
We offer connected living solutions from Control4 and Savant, both of which give you the luxury and convenience of one-touch control and stunning audio-visual solutions. Are you looking for a better way to experience your media? Read below to find out more.