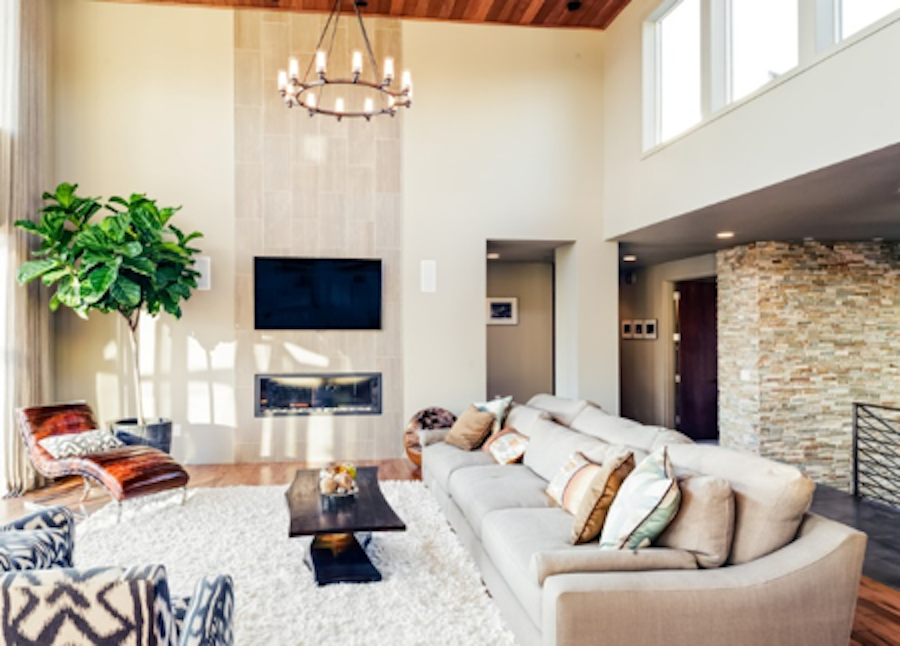 WHOLE-HOME A/V LETS YOU AND YOUR FAMILY ENJOY WHAT YOU WANT WHEN YOU WANT IT
Imagine having an audio-video system in your Boston, MA home that streams music and video flawlessly throughout your residence without deterring from your design. Whole-home AV provides so many benefits for both living and entertaining. By incorporating virtually invisible in-wall or in-ceiling speakers and elegant keypads for remote operation, you can create a truly immersive experience for every day of the week.
In this blog, we'll cover the most exciting benefits of upgrading to a whole-home audio-video setup. Read on to find out more!